Your Time is Valuable to Us
Volunteers make it possible for VNA to care for people who are at vulnerable stages of their lives. We would not be able to reach as many people nor give the quality of care that people expect from VNA without our valued volunteers. To give your time to VNA means you'll be helping the health of our community as a whole.
Volunteer Opportunities
Office and Clerical: Volunteers assemble packets, file or copy paperwork, assist with data entry, or help with mailings. These volunteers are crucial to VNA's day-to-day operations and are needed on a weekly, biweekly and monthly basis, as well as for special projects.
Special Events: Throughout the year, VNA needs volunteers to assist with special events. From planning to set up, volunteers have a variety of roles to fill, so let us know what works best with your personal interests and schedule.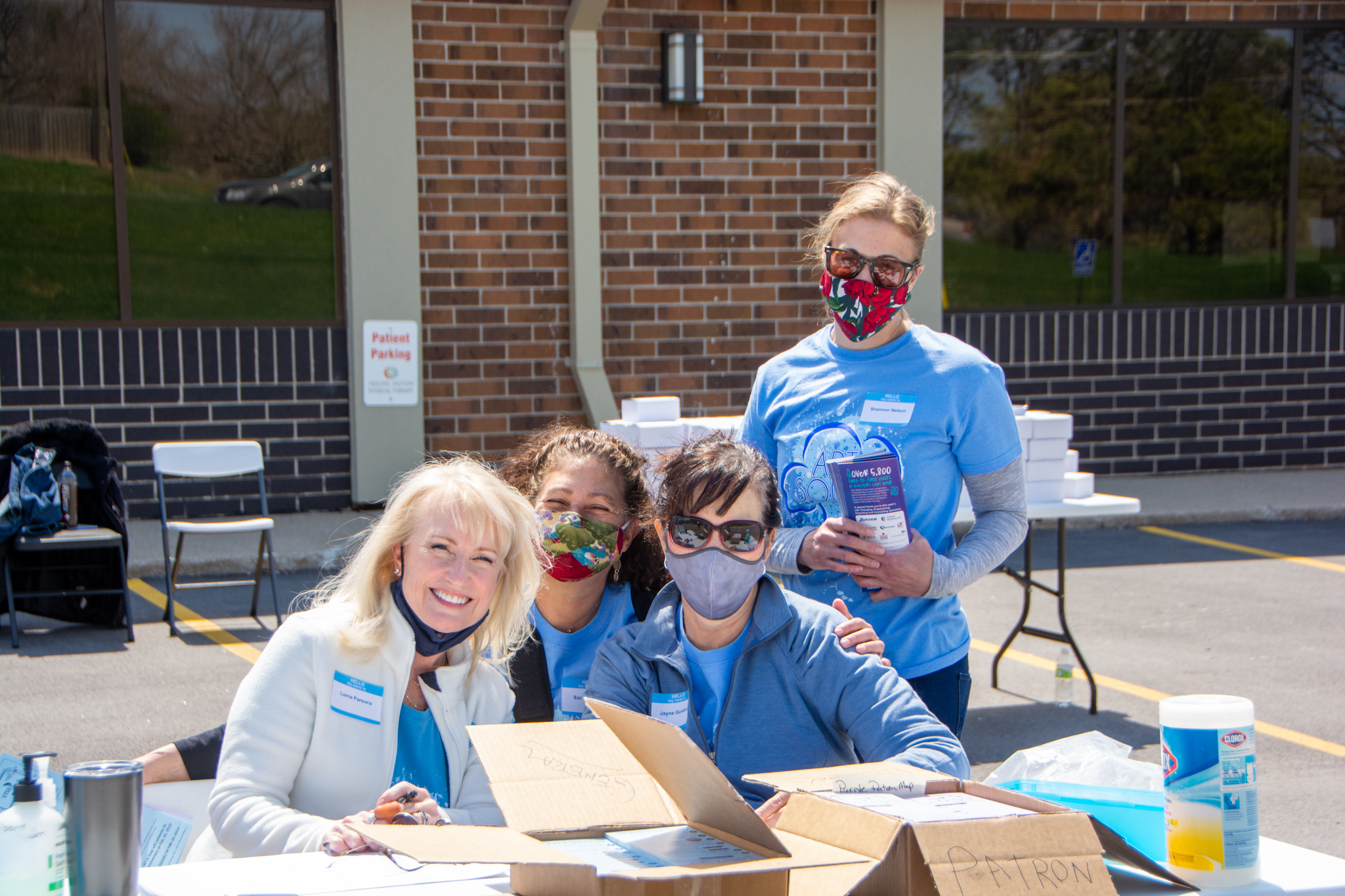 Join Us
When you contribute your time and talents, you help VNA touch more lives. Complete the form below and start your volunteering experience with VNA today. We are excited for your interest and look forward to meeting you!