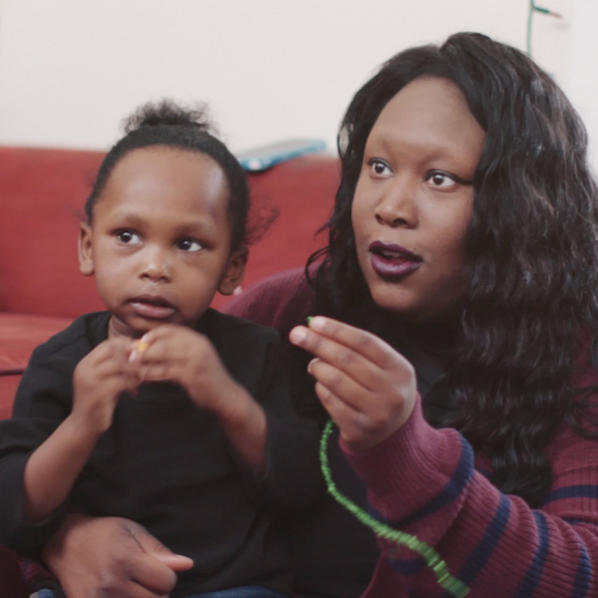 August 15, 2017
Realizing Her Potential
One of nine siblings, Princess never had a mother or father figure to look up to. By her 11th birthday, she found herself in foster care.
View Full Story
August 1, 2017
Overcoming Obstacles in the Home
When Connie suffered a fall and fractured her wrist on Christmas day, she landed in the hospital. After returning home, she struggled to eat, dress herself and walk short distances.
View Full Story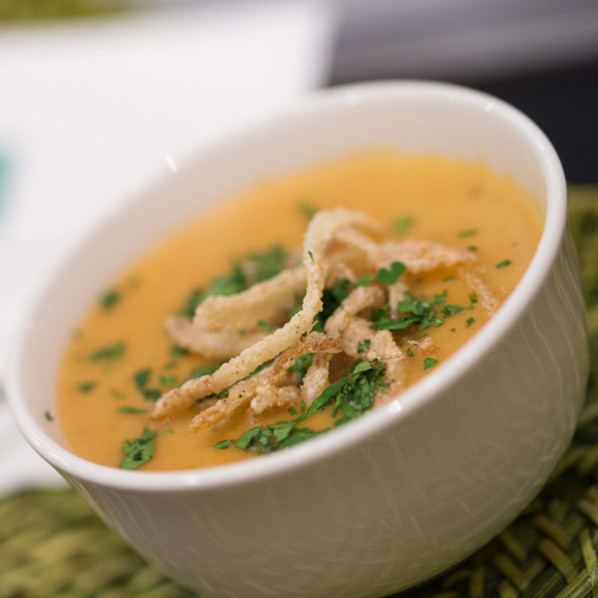 Sunday, February 24, 2019
1:00 pm - 5:00 pm
Art & Soup
Art & Soup features delicious soups by the best area chefs and restaurants, and incredible artwork by talented local artists, raising funds to support VNA's shelter nursing program.
View Event