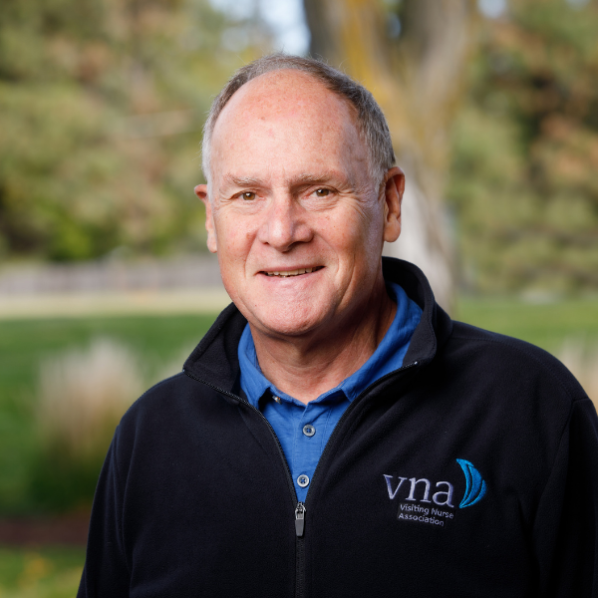 May 11, 2021
News about Amedisys Home Health and Hospice Care
As VNA celebrates its 125th year serving the Omaha community, we announce an intentional re-focus of our historical mission to serve those in the community who are without the resources for home health and hospice care services.
View Full Story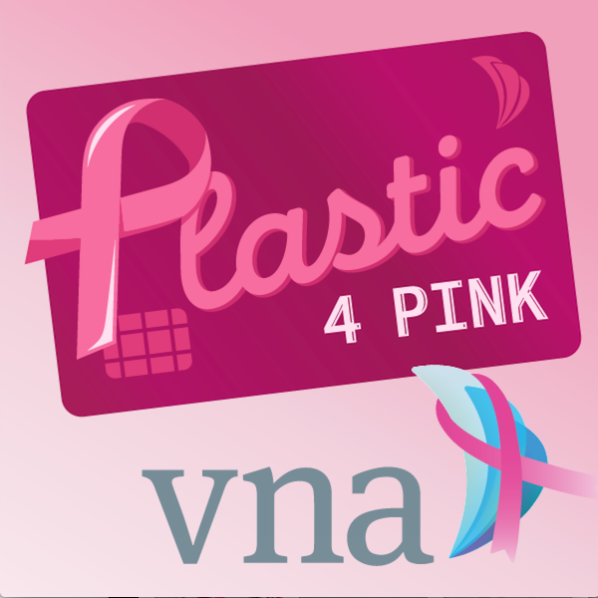 October 1, 2019
"Plastic 4 Pink" Campaign Supports Breast Cancer Patients
This October during Breast Cancer Awareness Month, VNA is launching a "Plastic 4 Pink" campaign, collecting gift cards to support its clients in the Breast Cancer Patient Assistance Program (BCPAP). […]
View Full Story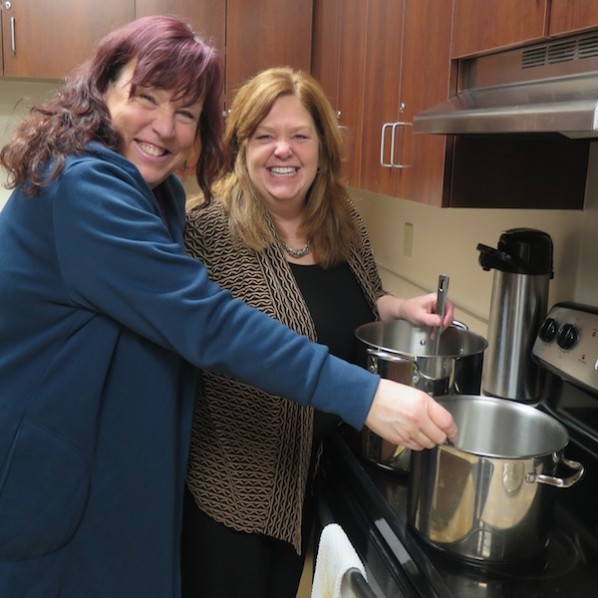 February 15, 2018
And the winning recipes are…
In anticipation of VNA's most delicious fundraiser, Art & Soup, coming up on Feb. 25, employees had a little soup competition of their own! Big congratulations to Rilla Eaton, whose Italian Turkey Burger Soup won Judges Choice, and Francie McNeil, whose Sicilian Peasant Stew with Asiago Cheese Soup won People's choice. And congratulations to Dee Sepcenko, whose Algo Con Repollo won chef's choice in Council Bluffs.
View Full Story