Unwavering Commitment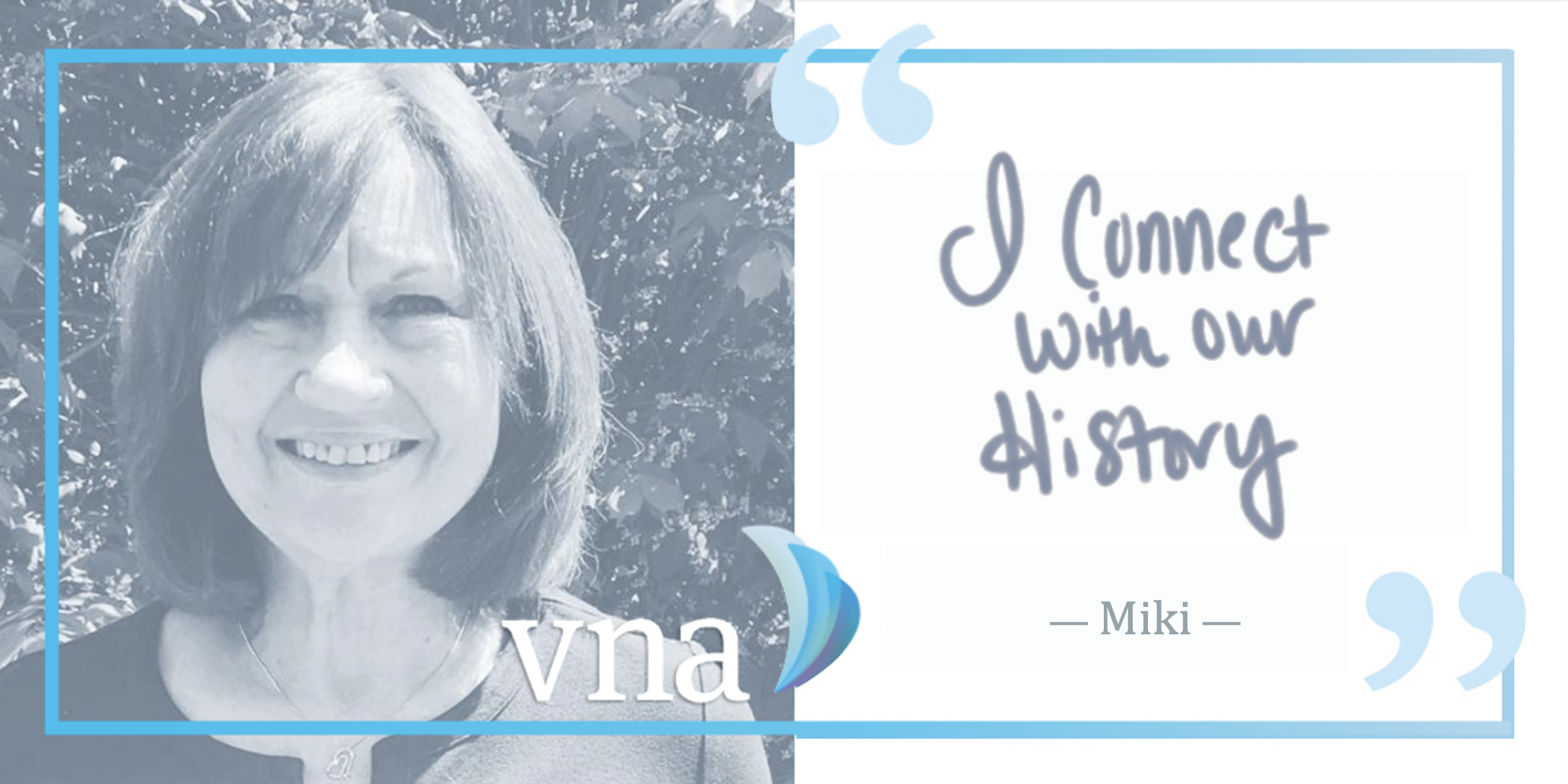 Miki Petersen always admired the medical field, so she studied to become a medical secretary and connect with the profession. Now, she's been a part of the VNA team for 43 years.
As the executive assistant to the president, she works behind the scenes to make sure everything runs smoothly. Her days are filled with scheduling meetings, preparing materials, producing a weekly newsletter and working with the president, leadership team and board of directors.
Miki has seen the organization grow exponentially over her many years. She can still remember helping make the transitions from typewriters to word processors to computers. In 1980, VNA began giving an Employee of the Year award, and it quickly became one of Miki's favorite events. Each year, she helps organize the nomination packets and interview nominees. She finds it such a joy to take part in an event that highlights all the caring and compassionate VNA staff.
At one point in her career, Miki began gathering and recording the history of VNA. Despite changing technologies and leadership, she realized that VNA's mission never wavered.
"We still help people have the best life they can and live as independently as possible," Miki said. "That hasn't changed for 124 years."
If you would like to learn more about what it's like to work at VNA and see our current openings, check out our careers page.
Share this story: