Ensuring the best start in life with VNA's Parenting Support services
Visiting Nurse Association's (VNA's) Parenting Support services offer a Physician-Ordered Family Home Visitation program for mothers and children. This is Sarah's story.
Sarah was 20 years old with a newborn and, no longer living with the father of her children, had very little support. She received a referral to VNA's Physician-Ordered Family Home Visitation program to assess the newborn's feeding and weight gain. 
While in the hospital, the newborn had a procedure to improve its breastfeeding ability. During the VNA nurse's first home visit, the newborn struggled to latch to the mother's breast for feedings. The nurse provided support and feeding education and referred the mother to VNA's lactation consultant for more in-depth breastfeeding assistance. Over the course of six weeks, a VNA nurse and lactation consultant visited three times.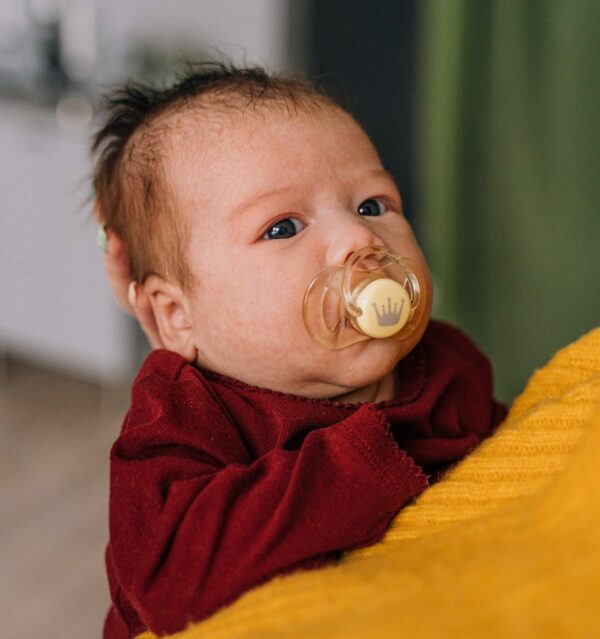 "Sarah had so many things going on in her life that were stressors," said the VNA nurse. "She had an older child in foster care, had been in and out of shelters and had a new baby. Even with all of this, she was willing to put in the work to breastfeed her newborn baby successfully. She knew that this was important and wanted to ensure her baby had the best start." 
The personal relationships built through these visits are essential to clients' overall wellbeing, and VNA nurses often learn about hidden issues. After VNA staff and Sarah had built a trusting relationship, she shared that she was experiencing postpartum depression. Staff encouraged her to meet with her medical provider to receive counseling or medication. At the time of discharge, Sarah was successfully breastfeeding her newborn, resulting in positive weight gain and meeting appropriate developmental milestones.
Physician-Ordered Family Home Visitation Program
VNA's Parenting Support Program
Share this story: