Developing Growth and Independence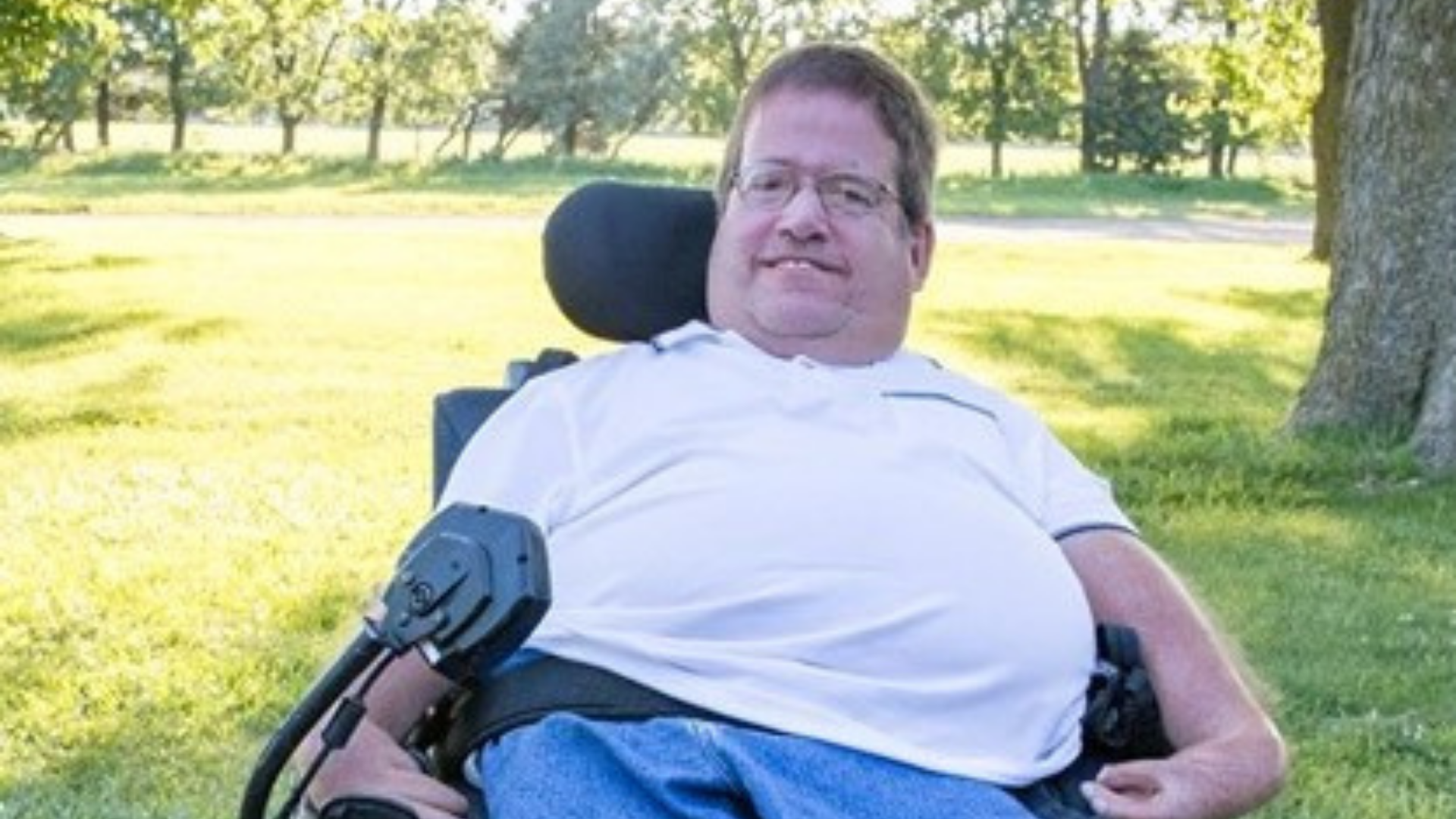 Ryan, a 16-year-old with Down Syndrome, visited camp for the first time six years ago.
"We were worried about him being away for a week, but he jumped right in and completely enjoyed it," said his mother, Mary.
Ryan has returned each year since, and his parents appreciate the increasing level of independence they see in their son.
"He meets new friends every year and is exposed to so many people with varying degrees of disability that it's helped make Ryan a very well-rounded young man," said Ryan's mom. "There's no better feeling than seeing your child fit in and feel normal."
Building relationships and having a place to belong are also essential to Dave. He has Spina Bifi da and first attended Easterseals Nebraska Camp when he was seven years old. In 2019, Dave celebrated his 50th year at camp.
"Dave loves to be around everyone at camp," said Jami Biodrowski, Easterseals Nebraska Camp Director. "The younger campers are at camp for fun and new experiences, like the ropes course or horseback riding. As Dave and other campers have grown older, I believe it's the amazing relationships they create that matter most."
Share this story: