Creating a network of support with VNA's Shelter Nursing services
Visiting Nurse Association's (VNA's) Shelter Nursing services ensure individuals have access to healthcare, social services and community resources to meet their individual needs. This is Cooper's story.
Cooper, a Navy veteran, lost his housing when he had to choose between paying rent and buying his mental health prescriptions. While unhoused, he stopped all medications and spun out of control. 
He met a VNA shelter nurse while eating at a local homeless shelter, and she provided care and resources. The shelter nurse connected Cooper to Community Alliance, who helped him begin to stabilize his mental health. She also addressed his severe stomach issues related to eating spoiled food out of dumpsters. 
In partnership with shelter staff, Cooper found housing and became eligible for veteran benefits that he never knew existed. VNA is proud to provide nurses in every local homeless and domestic violence shelter, helping clients like Cooper regain security.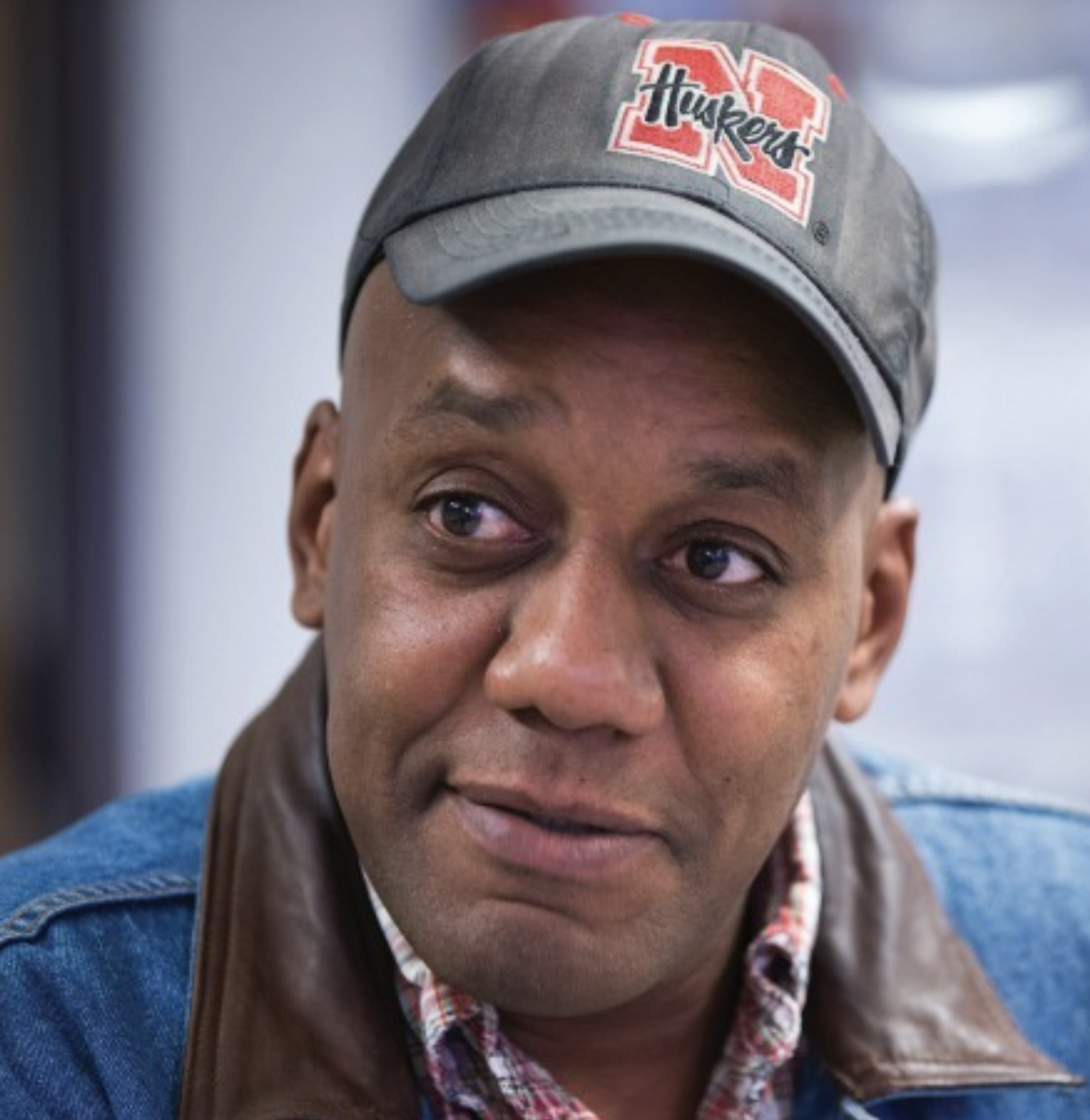 VNA's Shelter Nursing Services
Share this story: