Bringing Expert Services Into the Comfort of Home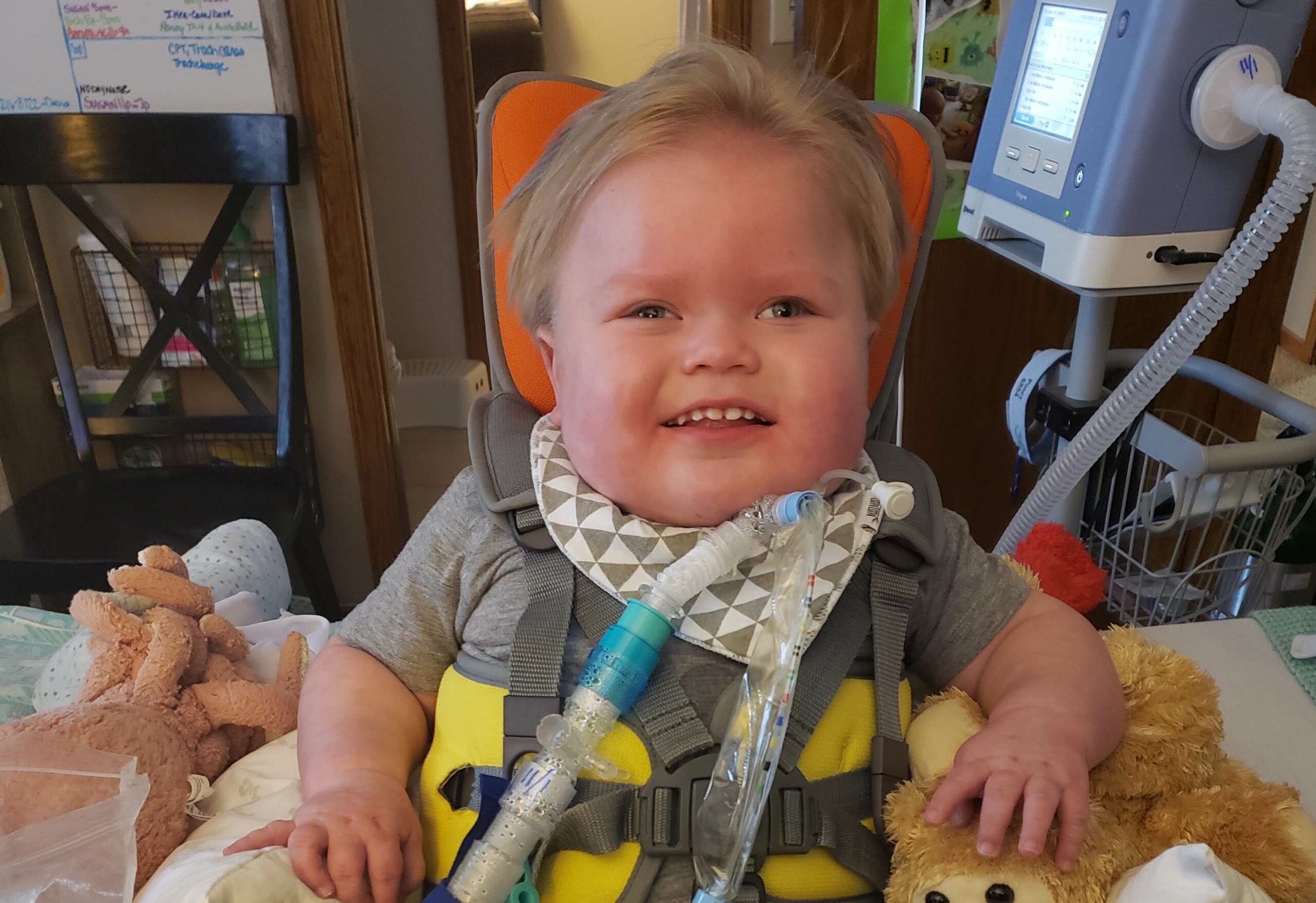 Owen has benefited from VNA's in-house infusion pharmacy services. Unlike many patients, Owen is three years old, has a rare condition called Leigh's Disease and has been in VNA's care for some time.
Over a year ago, a physician prescribed a medicated patch to help with Owen's drooling. The patch made him lethargic and hindered his ability to interact with family. VNA pharmacist Laura Grothe evaluated Owen's medications and found an alternative solution. As a result, he became more responsive and energetic, with noted improvement in vision. This enhanced Owen's time with his parents and older brother. Services like VNA's pharmacy help Owen remain at home, where he is safe, comforted and part of his family's everyday life.
Share this story: