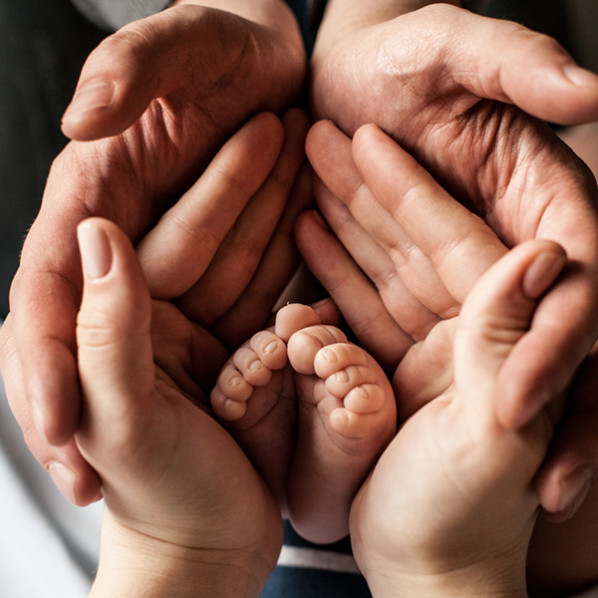 July 29, 2017
Specialized Care for a Special Baby
Baby R was born into this world with two loving parents. Two loving parents that were worried about her fussiness. She was initially diagnosed with colic and reflux. Then, she was hospitalized twice in her first few months of life, first for weight loss and second for seizures.
View Full Story
July 25, 2017
A Foundation for a Healthy, Thriving Community
More than 1,300 people took part in VNA's Cooking Matters program in 2016 and walked away with the knowledge to make smarter, healthier choices.
View Full Story