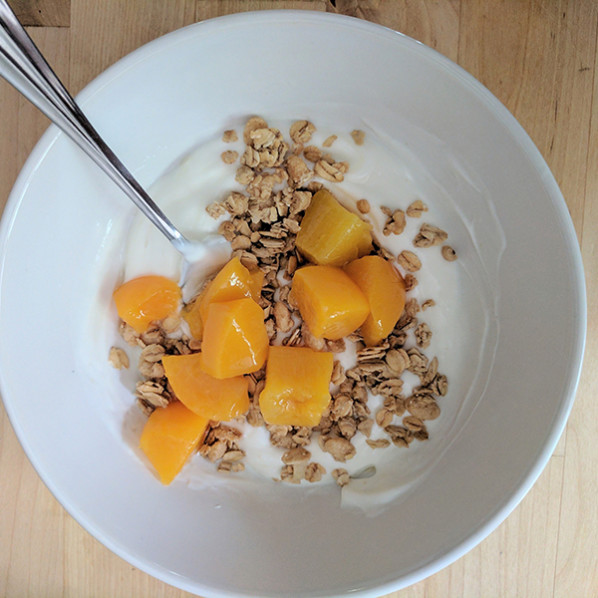 March 18, 2020
A Nutritionist's Quarantine Grocery List
It's important to boost your immunity during a virus outbreak. VNA's nutritionist put together a list of some healthy, long-lasting foods that will help strengthen your immune system.
View Full Story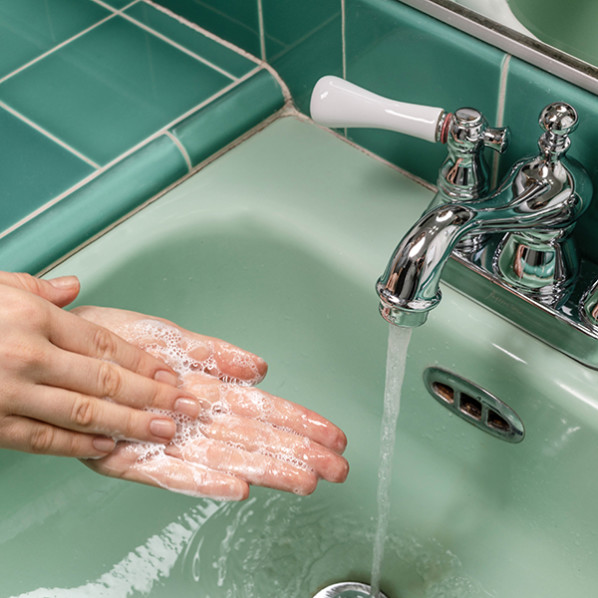 March 17, 2020
Staying Healthy, Two Hands at a Time
You've washed your hands thousands of times — but are you as careful as a doctor? Now is an especially good time to practice scrubbing thoroughly, and it's one of the easiest ways you can stay healthy.
View Full Story
February 27, 2019
Five Tips for a Healthy Heart
February is Heart Month, an important time to reflect on what you can do to keep your heart healthy. VNA offers the following tips to help keep your heart healthy in February and throughout the year.
View Full Story