Visiting Nurse Association has protected our patient's health and safety for 124 years, and we're part of the frontline solution for COVID-19.
We couldn't have done it without our healthcare heroes and the strength of our community.
Our staff may not see themselves as heroes, but they are! VNA recognized the pivotal role all VNA staff members play as we are part of the COVID-19 solution and recognized community experts in home health, hospice, public health, and supportive services.
---
Thanks to everyone who participated in Omaha Gives!
Here are the results:
VNA Omaha/Council Bluffs: $23,135
Easterseals Nebraska: $876
Total Amount Raised: $24,011
There were a total of 173 donors and 28 were new!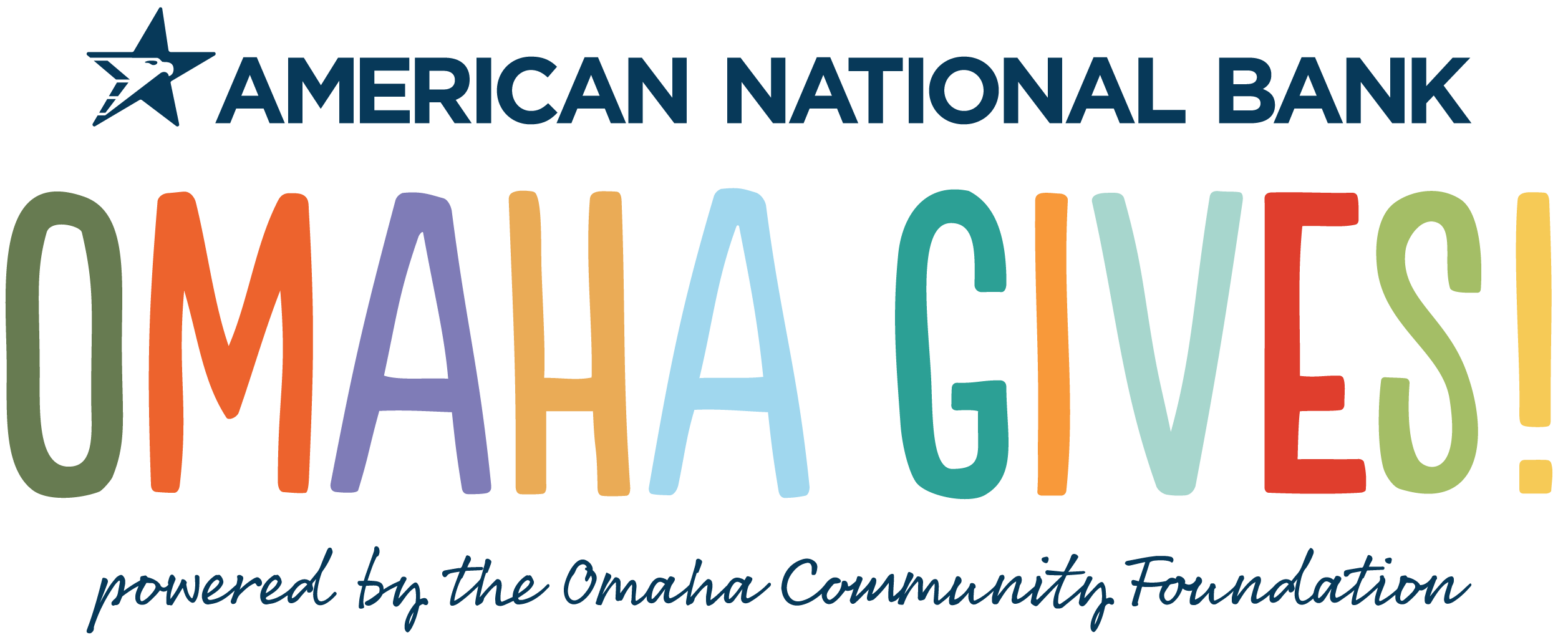 Thank you for supporting VNA!