Visiting Nurse Association has protected our patient's health and safety for 124 years, and we're part of the frontline solution for COVID-19.
We couldn't have done it without our healthcare heroes and the strength of our community.
Our staff may not see themselves as heroes, but they are! VNA recognized the pivotal role all VNA staff members play as we are part of the COVID-19 solution and recognized community experts in home health, hospice, public health, and supportive services.
---
Please support our VNA Healthcare Heroes for Omaha Gives and double your donation!
Our board of directors will match donations dollar for dollar to $8,325.
By giving to VNA, you're not only taking action, you're doubling your impact.
Donate to Visiting Nurse Association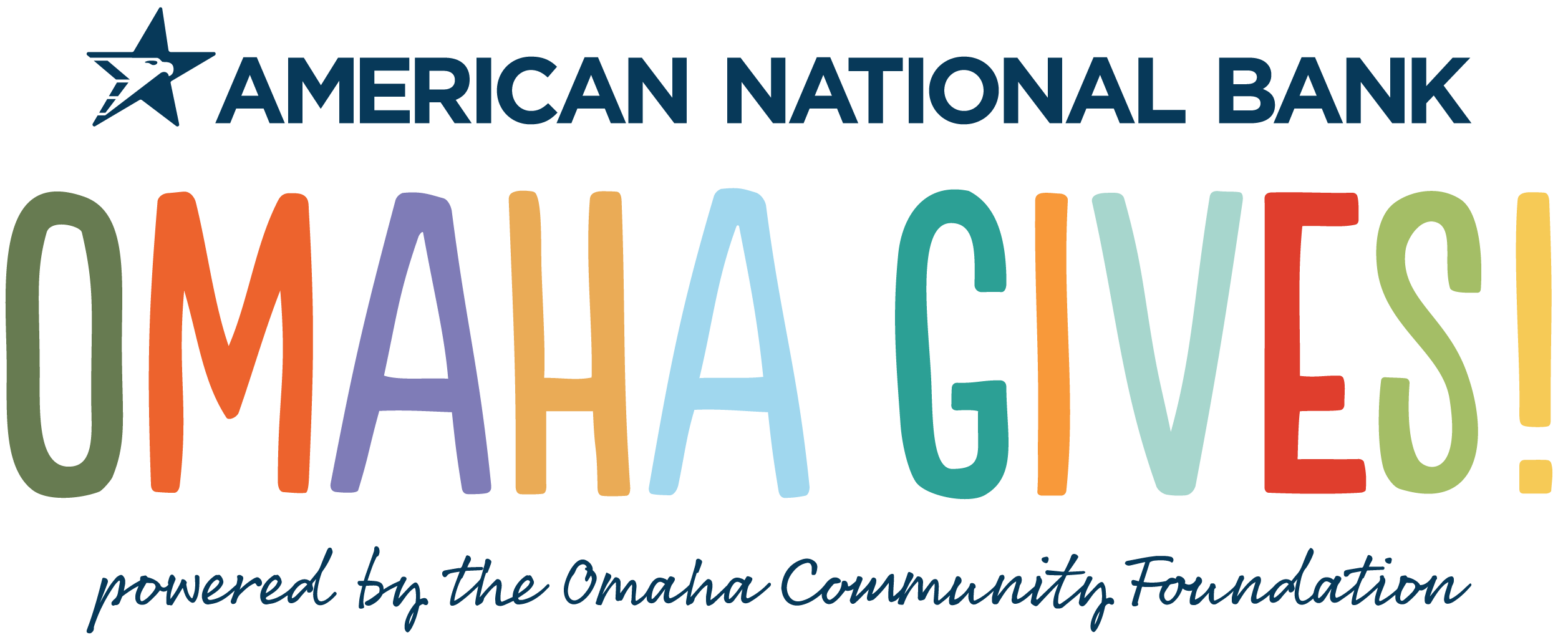 Thank you for supporting VNA on May 20 for Omaha Gives!
Residents are also encouraged to share how VNA Healthcare Heroes have made a difference in their life or the life of a family member or friend. Please send stories and pictures to marketing@vnatoday.org or share your story on social media using the hashtag #vnaproud.