Teresa Banks
Vice President of Human Resources
tbanks@vnatoday.org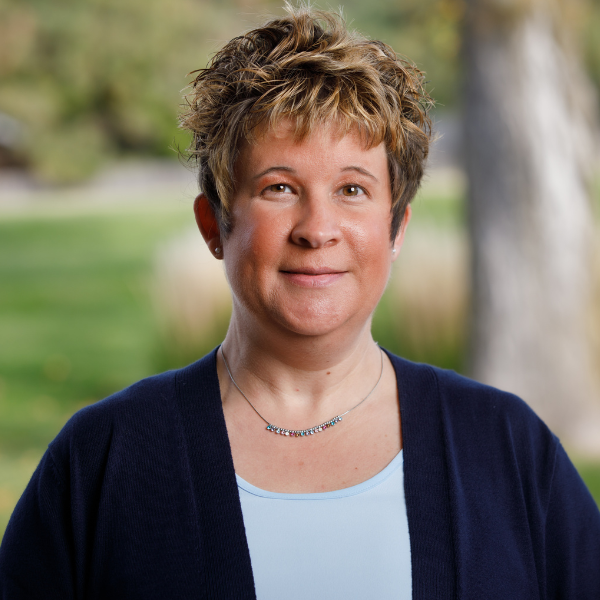 As Vice President of Human Resources, Teresa is responsible for leading VNA's talent acquisition, leadership development, culture, diversity, equity, and inclusion, compensation and benefits, and employee relations. She has over 18 years of human resources experience focused on employee engagement, employee relations, agency culture, and DE&I. Her main priority is to align human resources operations with the overall agency's strategic plan.
Teresa received her bachelor's in Business Management from American InterContinental University in 2004. She's earned and maintained certifications of SHRM-CP and Advanced Certification in Emergentics. During her tenure at VNA, she's worked in the areas of organizational policy, talent acquisition and retention, compliance, employee relations, performance, benefits, and agency culture.
Teresa and her husband have a family with three adult children, five grandchildren, and two dogs, Buster and Bella. In her free time, Teresa enjoys motorcycle road trips, playing with dogs, and spending time with family and friends.