Sandy Spicciati
Vice President of Health Services
sspicciati@vnatoday.org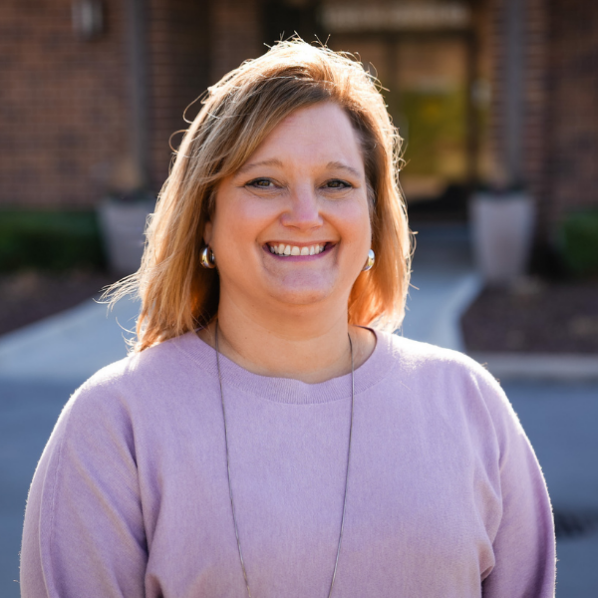 As vice president of health services, Sandy oversees the overall operations of VNA's Community Care services. She has over 25 years of nursing experience focused on maternal-child, public health and program management. Connecting and collaborating with community agencies and stakeholders that support the agency's mission, vision and strategic plan is a priority for her.
Sandy received her BSN from Nebraska Methodist College of Nursing in 1994. She's earned and maintained certification of the Iowa Family Support Supervisor and Trauma-Informed Care/Psychological First Aid. During her tenure at VNA, she's worked with a diverse population of families and several early child home visitation programs including the evidence-based models Nurse Family Partnership and Healthy Families America.
Sandy and her husband have a blended family with six adult children. In her free time, Sandy enjoys gardening, crocheting and outdoor activities.