Francie McNeil, RN BSN, MSN, MBA
Vice President of Program Development
fmcneil@vnatoday.org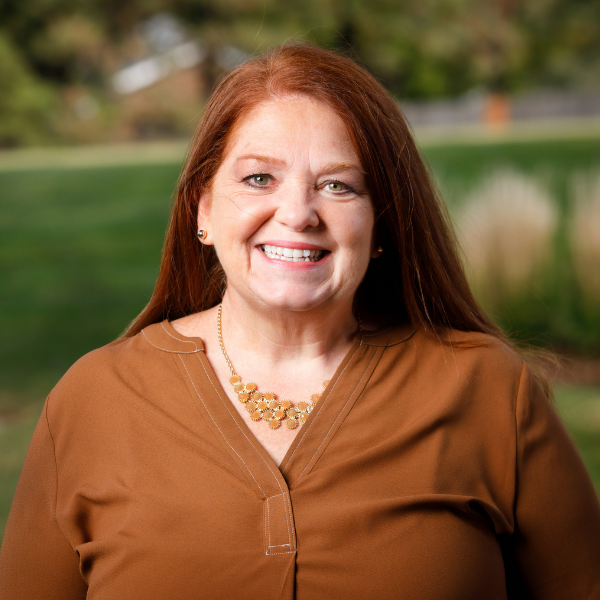 "To change the world, we must be good to those who cannot repay us." – Pope Francis
As Vice President of Program Development, Francie is responsible for program development and care transitions, including business development and intake. She joined VNA as the Clinical Support Manager in 2014, overseeing the Intake Department.
Francie's 23 years of nursing experience include inpatient staff nursing, policy and procedure development, ambulatory clinic nursing, home health, case management, surgical coordination, patient triage, care transitions, regulation and education. She served on the Nebraska State Board of Nursing, also serving on the Professional Practice subcommittee from 2010-2013. She was a member of the National Council of State Boards of Nursing from 2010-2013. She is a member of the American Nurse Association and the Nebraska Nurse Association, having served on the Commission on Nursing Practice and Professional Development 2013-2015. She served on the Iowa Western Community College Healthcare Sector Board from 2017-2019. She has been a member of Sigma Theta Tau, International Honor Society for Nursing since 1997. She is a Gallup Engagement Champion.
Francie earned her Bachelor of Science in Nursing in 1997 from the University of Nebraska Medical Center, College of Nursing; her Masters of Nursing, Executive Nursing Leadership in 2013 from the University of Nebraska Medical Center, College of Nursing and Graduate Studies; and her Master's in Business Administration in 2018 from Nebraska Wesleyan University.
Francie is a volunteer for Stephen Center, St. Jude Children's Research Hospital and YMCA as a Youth Sports coach. She is married with three children and two grandchildren, and her hobbies include walking, gardening, camping and any outdoor adventure sports.