Amanda Holst, MS-SLP
Vice President of Home Health
aholst@vnatoday.org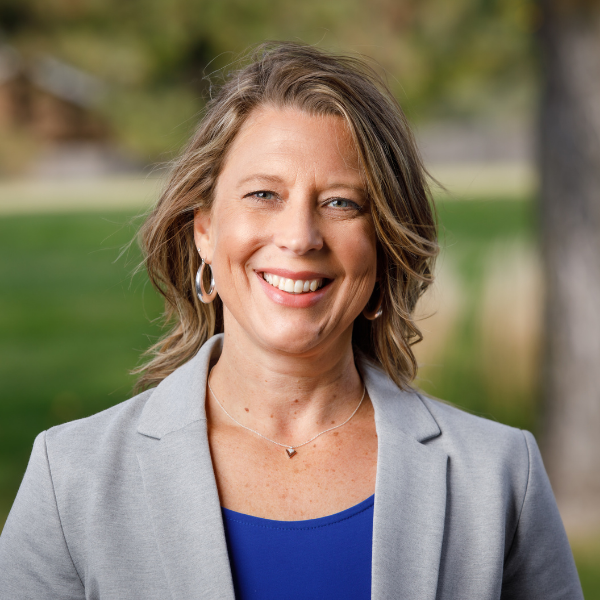 "You can't have a rainbow without a little rain."
As Vice President of Home Health, Amanda leads the overall operations of VNA Home Health and is responsible for the delivery of effective and efficient clinical services.
Twenty years ago, as a new Speech-Language Pathologist graduate, Amanda began working for Visiting Nurse Association. She immediately fell in love with VNA and the opportunities it presented, including the meaningful relationships established with patients and their families, the compassionate and expert team members she worked alongside, and the overall mission of the organization. In 2004, Amanda's career transitioned from direct patient care to management and leadership, serving in roles of Clinical Manager of Rehabilitation Services and Director of Home Health.
Amanda lives in Avoca, Iowa, with her husband, Jason, and two children, Blake and Madison. Amanda's family is kept busy with participating, coaching and supporting a variety of sports activities within the community and school district, with her team favorites being the AHSTW Vikings and Lady Vikes, Iowa Hawkeyes, and the Iowa State Cyclones (when they aren't playing the Hawkeyes).